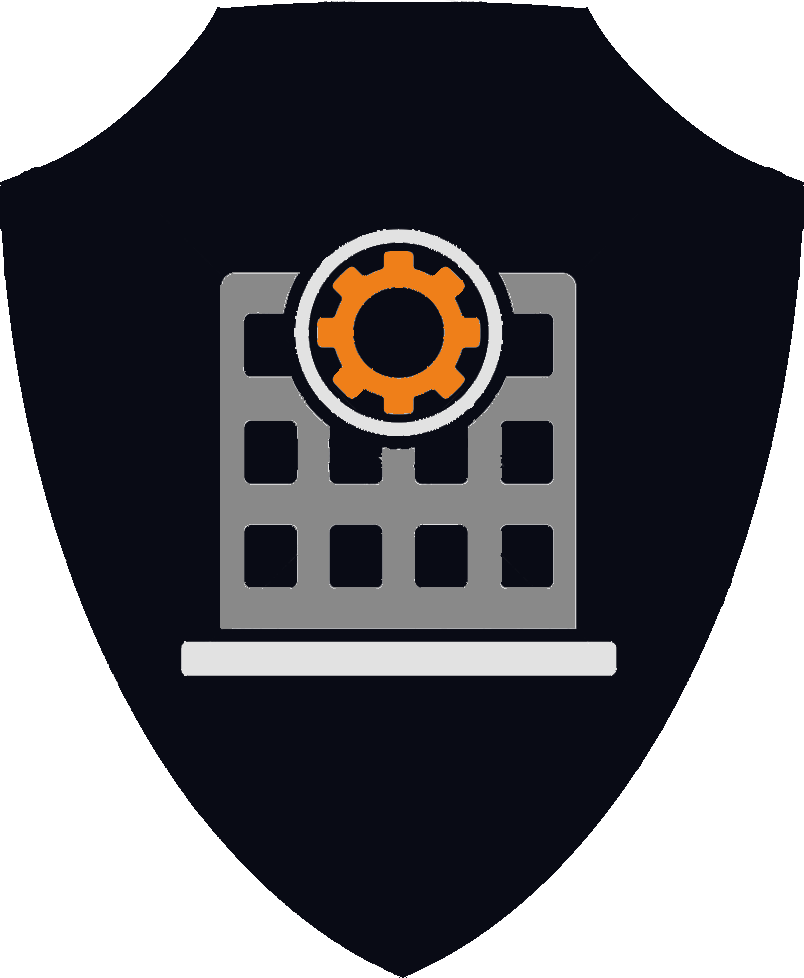 CORPORATE CULTURE
Proper compliance is part of Datransfer's mission, vision and execution skills, permeating all operational areas of the company, as well as its directors and advisors.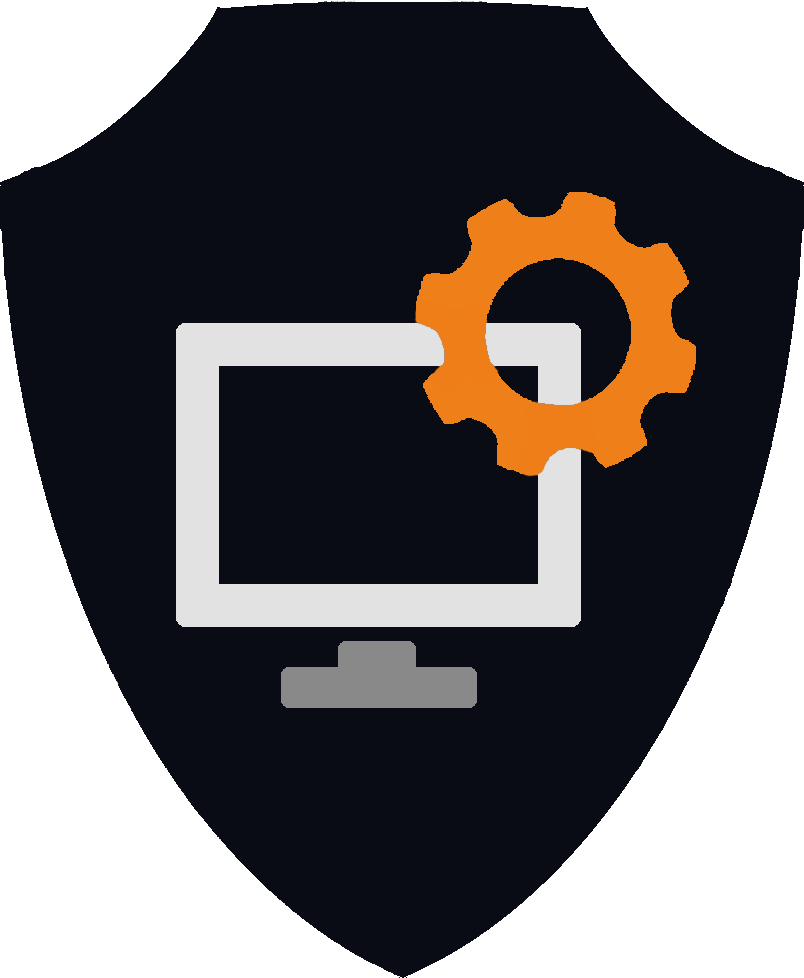 ZENTINELA SYSTEM
The ZENTINELA platform is a technological development of Datransfer® that brings together the most advanced algorithms for the Anti-Money Laudering, Terrorism Financing and Fraud.
Business Rules
Compliance Rules
Fraud Detection
Blacklists
Anonymous Report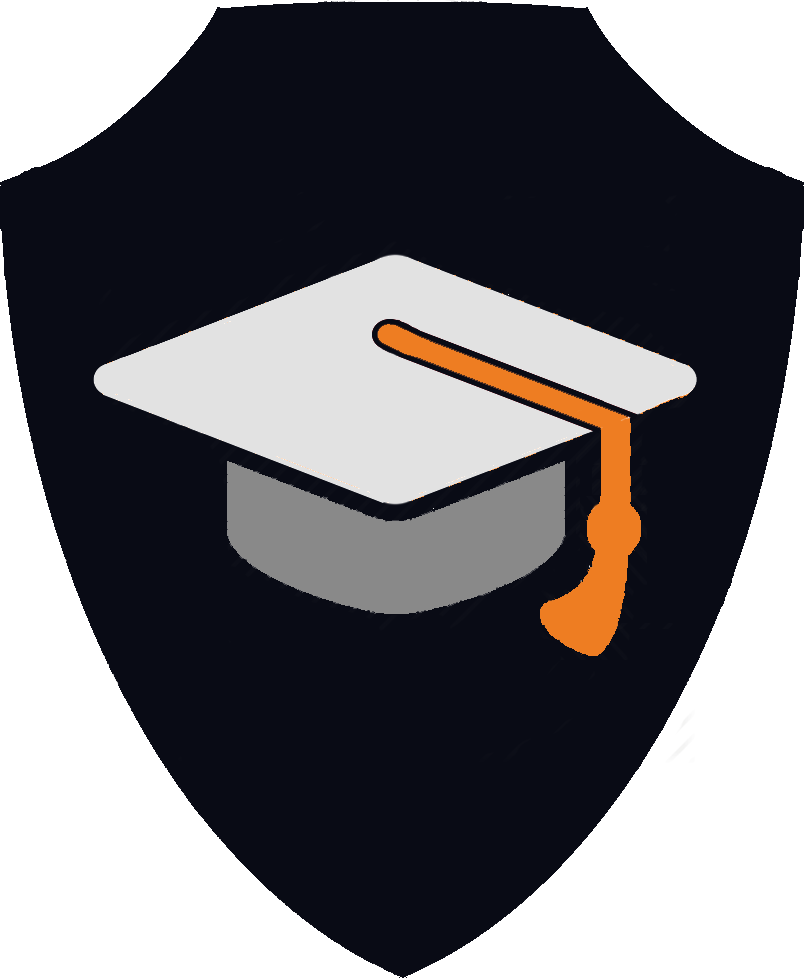 TRAINING
Our state of the art Training and Certification Program allows our staff and our agents to remain constantly updated and operate according to requirements established by law.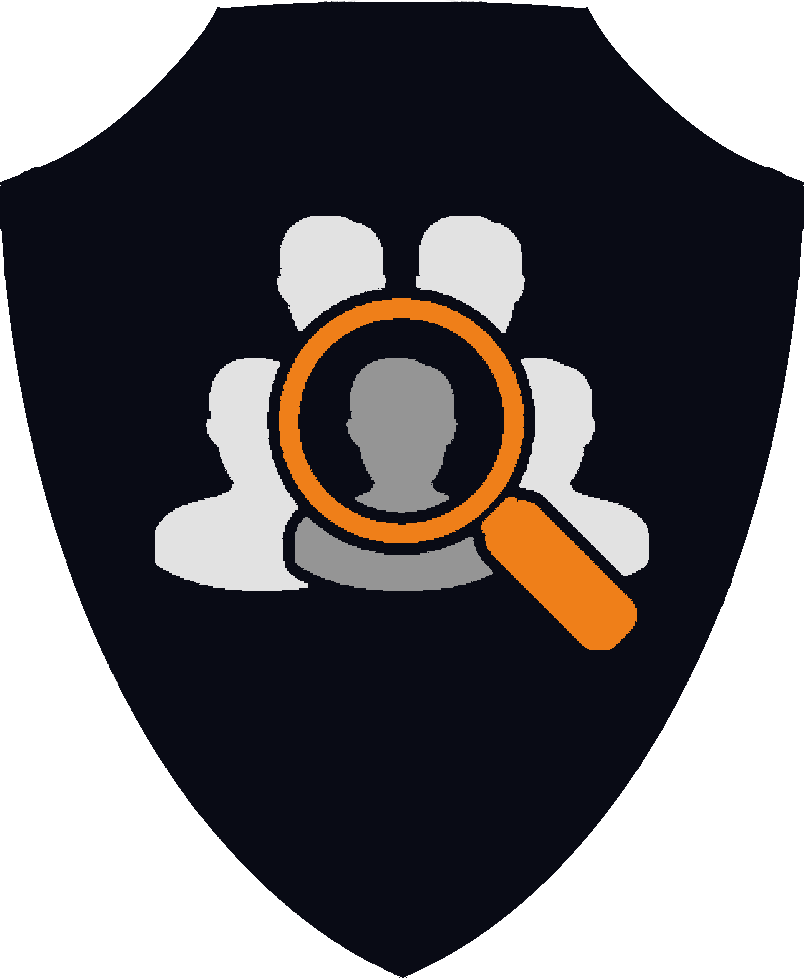 KNOW YOUR CUSTOMER
We rely on the most advanced Processes and Policies for the Due Diligence of our business partners, for both Money Transmitters and Payment Networks. Expert consultants in both the US and Mexico, constantly review and validate our process and results.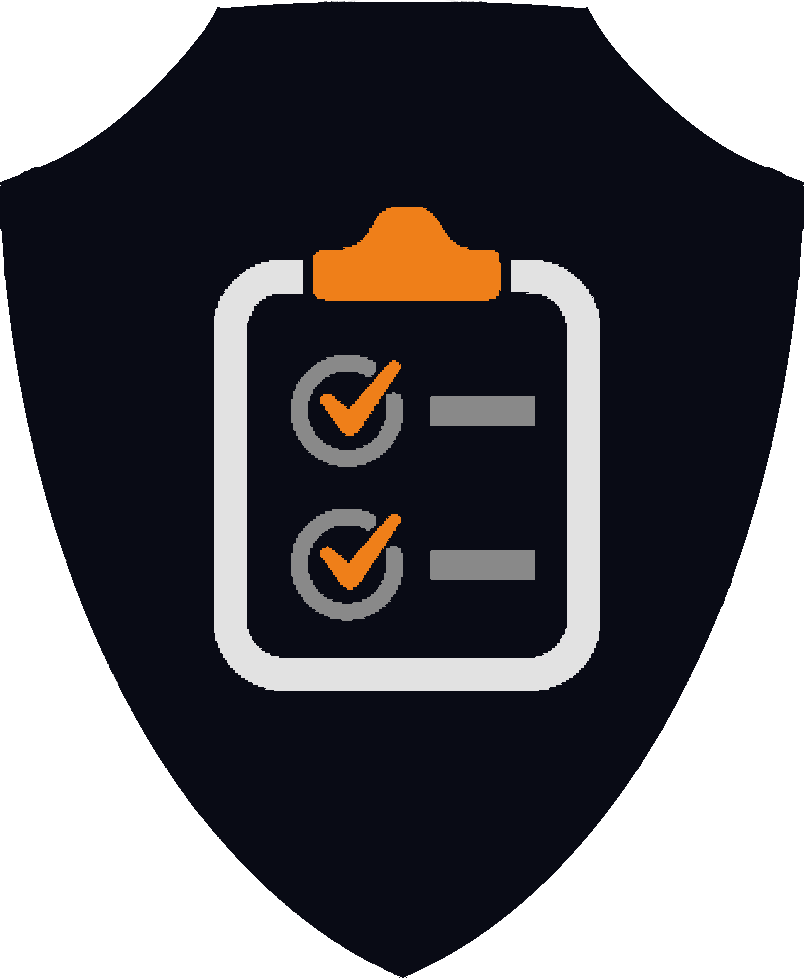 AUDITS
In addition to the audits of our external advisors, we have the support of KS Compliance Advisors, one of the most recognized auditing firms in the Money Transfers industry.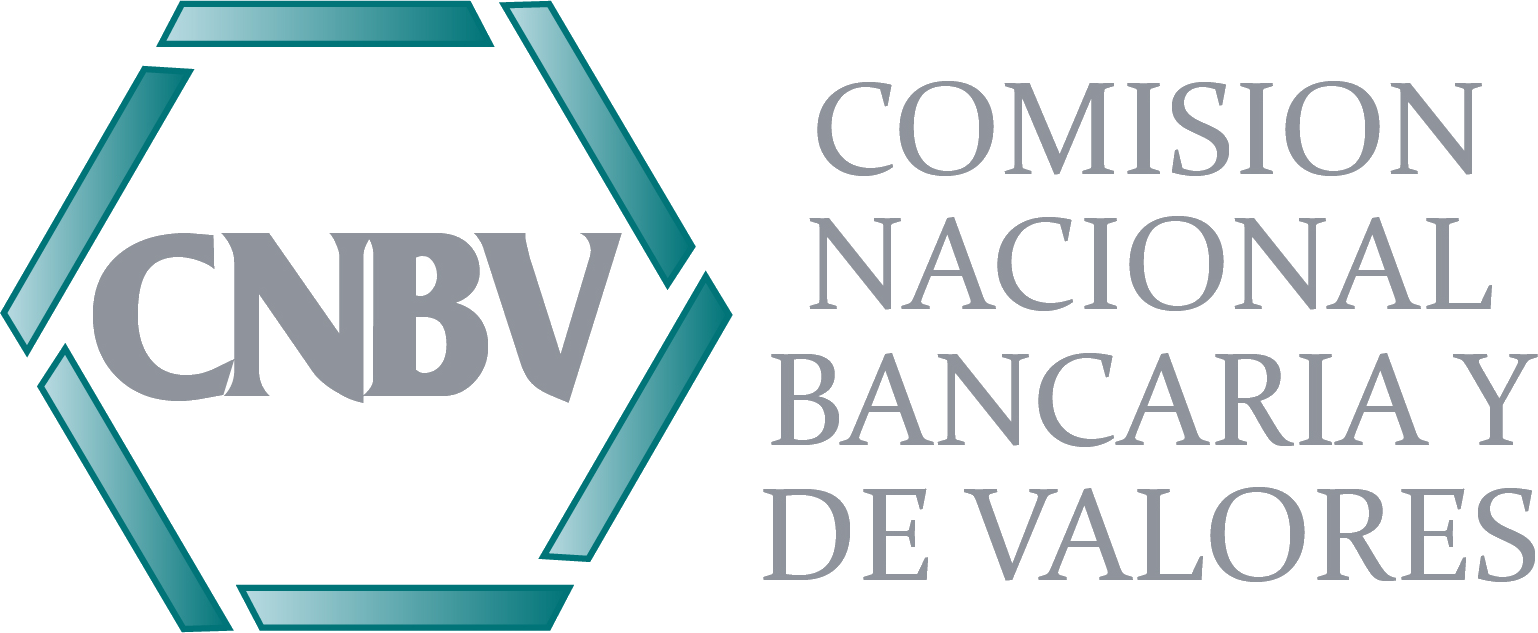 We have all the requirements of Mexican law to operate as a
Money Transmitter:
Money Transmitter with Registration Number: 22107
Certified Compliance Officer: AGM01-2015-0022-CHN
Certified Backup Officer: EOMRBB9-2016-13090-NCOC
MAKE AN
ANONYMOUS REPORT
If you are aware of a fact that should be reported, do not be afraid, make an anonymous report. You will not be asked for personal information at any time.